2020 and 2021 have been terrible years for restaurants and travel and other facet of industry that involves social gatherings, but these have been great years for consumer electronics purchasing and the consumption of music.  It sounds so obvious but indeed, people have bumped up their home entertainment game buying large screen TVs and sound systems all of which are used for the consumption of movies and music.
According to MCR Data, the largest global provider of data and analytics to the entertainment and music industry and the backbone for Billboard music charts, for a third consecutive year, the number of global streams of music surpassed one trillion. On demand streams serviced by companies such as Apple Music and Spotify grew by 10% in 2021 to 1.13 trillion streams.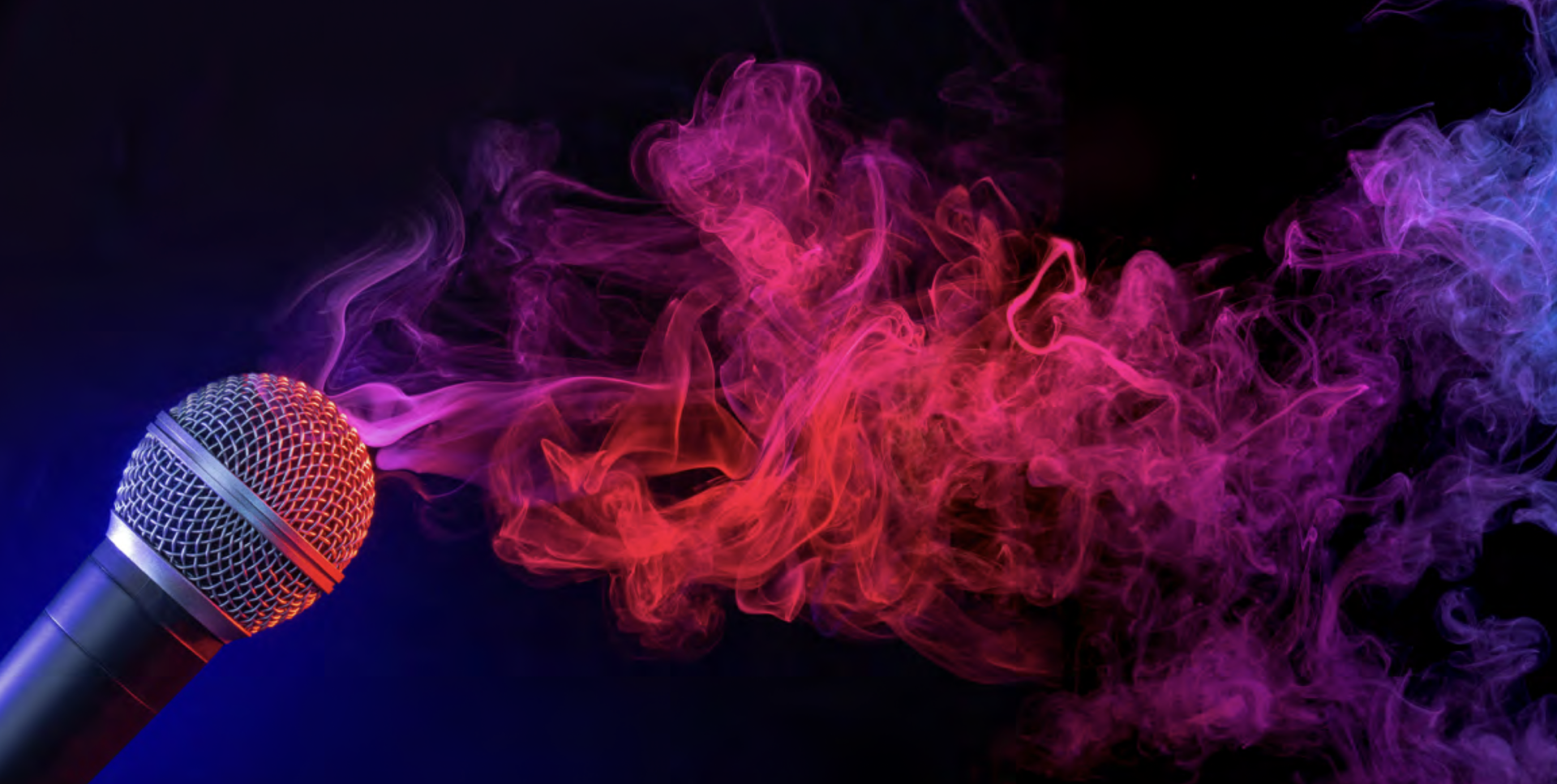 While streaming audio comprises the largest segment of music listening, U.S. vinyl album sales grew a staggering 51.4% to 41.7 million albums sold in 2021 up from 26.7 million in 2020. Billboard magazine estimates the average cost of a vinyl record to be $27.49 meaning that over $1 billion was spent on vinyl records in 2021. Adele's album 30 was the biggest seller at 318,000 copies (10,000 copies sold in Canada). CDs, the most popular physical format for the past two decades saw a modest increase in sales at 1.1% to 40.2 million copies which is less than half the 89 million units sold in 2017.
MCR and Billboard define any album older than 18 months to be classified as back catalogue versus a new release. Of all music consumed across all formats, back catalogue listening in 2021 was just shy of 74% or 623 million consumption units while current music accounted for 30.2% or 270 million units in 2021. MCR and Billboard observe that prior to downloadable music formats, new releases traditionally represented 70% of all music sold, meaning these two categories have flipped in the past decade.
Music and back catalogue have also benefitted from the explosive growth of social media platforms such as TikTok. A viral video such as a guy drinking juice on a skateboard listening to a Fleetwood Mac song propelled that song back into the Billboard chart for highest streamed although the song was released close to five decades ago. According to TikTok, over 175 songs that appeared in viral videos in 2021 ended up on the Billboard Hot 100 chart.
Back catalogue is not only a hot commodity for music lovers but also on Wall Street, where private equity companies have spent billions securing the rights to a life's work from artists like Bob Dylan (a reported $300 million deal), Brue Springsteen (a $500 million deal), Neil Young ($150 million) and Stevie Nicks ($100 million) suggesting that the revenue opportunities for some of the world's most recognizable songs has a strong future.
Other trends, almost completely unimaginable before the pandemic saw the rise of music videos and virtual concerts embedded into video game platforms such as Fortnite and virtual platforms such as Robolox. Pop superstar Ariana Grande was a weekly lift in on-demand music streams to 52.6 million following the artist's virtual concert in Fortnite.
There was a time when gamers were a fringe of the population easy to spoof for their slacker nerdy ways. Today more than half the U.S. population play video games and to categorize gamers based on ethnicity, culture or economics is an archaic approach to understanding gaming. According to MCR, gamers are 13% more likely to engage with music than the average general population and spend on average 19% more on music than the general U.S. listener. To throw any preconceived stereotypes out the window, data from MCR shows that the 40% of gamers listen to country music meaning that gamers are 174% more likely to listen to country music than electronic dance music.
Other crazy extrapolations that MCR can capture based on streaming habits include 2 out of 3 rock fans have purchased nonalcoholic "alcohol" in the past three months that broadway fans are 58% most likely to have used an e-commerce platform in the past three months and that 80% of Bollywood fans have made a luxury purchase in the past three months.
The death of the music industry has been reported with confidence every year for the past fifty years and every year the industry pivots, evolves and finds a new audience somewhere. In 2011 vinyl records represented less than 2% or 3.8 million units of physical format sales. Last year vinyl sales were 9 times bigger than they were a decade ago and the trend of Record Store Day that sold 165,000 albums in its first year in 2011 sold close to 2.4 million albums in 2021. Live entertainment was once reported to become obsolete with the rise of radio, radio was to become obsolete with the rise of vinyl, vinyl's death was to be at the hand of the CD and the CD's death was coming with the rise of digital, which in turn has done more to opening the door for music discovery than any other format in history and in a strange twist reignited a love for physical formats that were all but done.
Today, music is being turned in to NTFs, "real"concerts, restricted by Covid, are being held not only as video-on-demand but in what we will soon be calling the Metaverse, streaming, once a format feared by the music industry is now the industry's largest revenue stream and every year, while we report of the music industry's imminent collapse, our love for music just keeps on growing.
Click here to read the full MCR Data report including content on what songs and artists were streamed the most.