–- Advertisement -–
Position: Service Manager: Consumer Electronics. Gemsen, a well-known and well-regarded national distributor serving the Canadian consumer electronics industry for the past 35 years and based in the GTA, has an immediate opening for the role of Service Manager: Consumer Electronics.
Our ideal candidate will have previous management experience inside the consumer electronics industry and be well-versed with an overall understanding, knowledge, and technical experience, of consumer electronic products.
At Gemsen, we pride ourselves on creating a team that is reliable and responsible and be able to work independently on his/her own with limited supervision, inside a team environment.
We are looking for an individual that must have the ability to manage, prioritize and delegate workload with other staff members. Excellent communication skills are a must.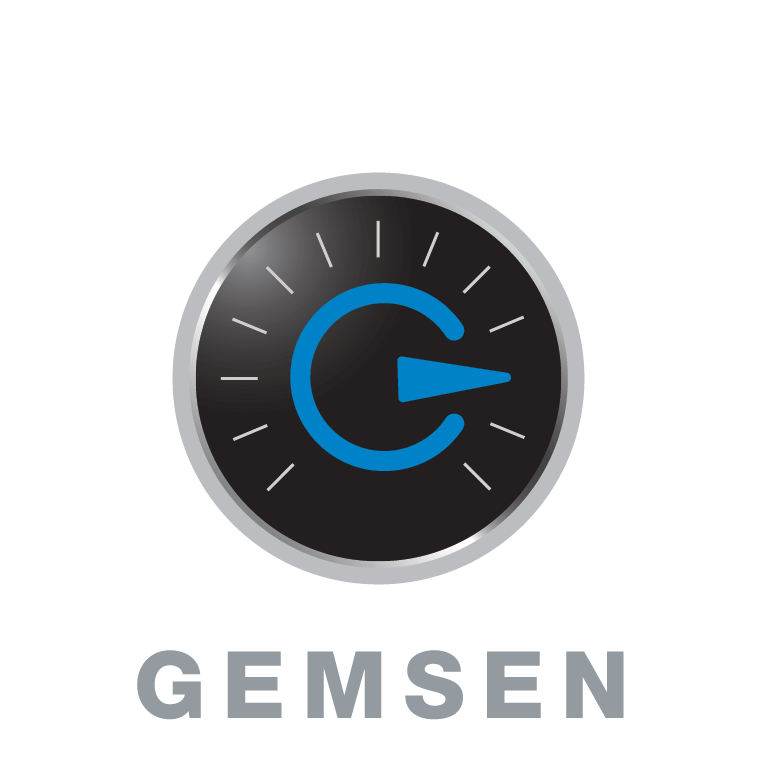 Also expected are excellent computer skills, with a focus and strong understanding of the Microsoft suite of products including; Office, Excel, Teams and Outlook. A knowledge of SAP is a strong asset.
The core responsibilities of this position will be to maintain and update service inventory by keeping track of product inventory with daily, monthly and year-end reporting.
Being a fast-paced and always changing industry, our ideal candidate will be expected to demonstrate a proactive approach to staying up to date on industry trends and to react and adapt accordingly.
Gemsen is a fun, team focused environment, with an enviable and diverse product line-up. Your number one contribution to joining our team will be a commitment to delivering the best possible customer experience for every customer.
Work hours are Monday to Friday 8:30 AM – 5PM.
Salary will be commensurate, based on experience.
Please forward your resume in confidence to Eve Plos at [email protected]
Additional information about our company and the brands we carry can be found at www.gemsen.com. If there are any questions, Eve can be reached at 905-660-3110 x 224
Gemsen is an equal opportunity employer but only candidates deemed qualified will be contacted for an interview.