iFi audio will be adding to its portable DAC audio products with the release of their Diablo X at CanJam NYC, February 25-26, 2023 at the Marriott Time Square Hotel.
iFi have partnered with xMEMS as an official DAC/headphone amp technology partner. The Diablo X is being released to support the brand-new xMEMS' solid state monolithic speaker technology.
Just like the original iDSD Diablo, the Diablo X delivers reference level sound by using two BurrBrown DAC chips and a 16-core XMOS chip to process the data received via the USB and S/PDIF digital inputs, meaning the Diablo X can handle up to PCM 768, DSD 512, 2xDXD. It also provides full MQA decoding, like its predecessor. iFi audio will be showcasing the Diablo X alongside In-Ear Monitors from Singularity Audio at CanJam NYC 2023. Singularity Audio will be releasing their xMEMS In-Ear Monitors, the first IEMs to feature xMEMS solid state speaker technology.
The Diablo X, when paired with In-Ear Monitors featuring the xMEMS' monolithic micro speaker, will provide audiophile-level resolution, creating lightning-fast transient response, near-zero phase shift, and +/-1° part-to-part phase consistency. The result is a highly uniform and reliable driver that eliminates the need to match and calibrate.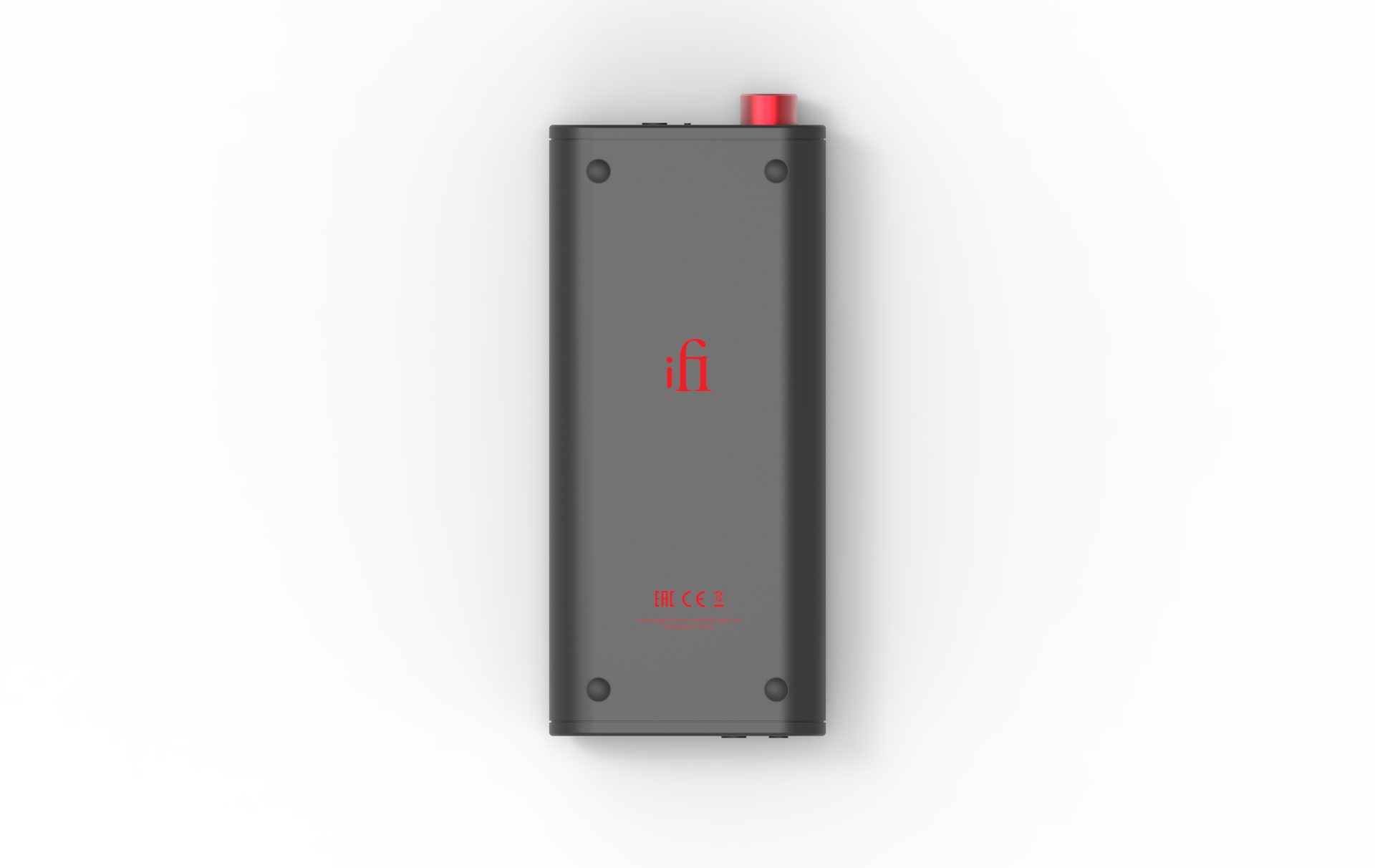 "iFi audio is excited to be working with xMEMS as an official DAC/headphone amp technology partner," said Victoria Pickles, Head of Partnerships for iFi audio. "xMEMS' ground-breaking micro speakers offer great potential to push the boundaries of IEM and headphone performance. And our portable audio technologies are uniquely positioned to ensure this potential is fully realized. With specially optimized iFi DAC/headphone amps set for launch in 2023, it's going to be an xCITING year!"
iFi Audio is distributed in Canada by Motet Distribution.