Known primarily for their line of active speakers under the banners YU, SYD and TUK, Kanto today announced the introduction of the YU Passive 5.25 and YU Passive 4 speakers.
The YU Passive 5.25″ (MAP: $199 per pair) features a 5.25-inch Kevlar woofer and 1-inch silk dome tweeter, and the YU Passive 4″ (MAP: $159 per pair) has a 4-inch woofer and 1-inch silk-dome tweeter. Both models are designed as desktop speakers with a DAC/amplifier or amp, as part of a compact high-quality stereo music or TV sound system, or as the rear, side or height channels in a home theater setup.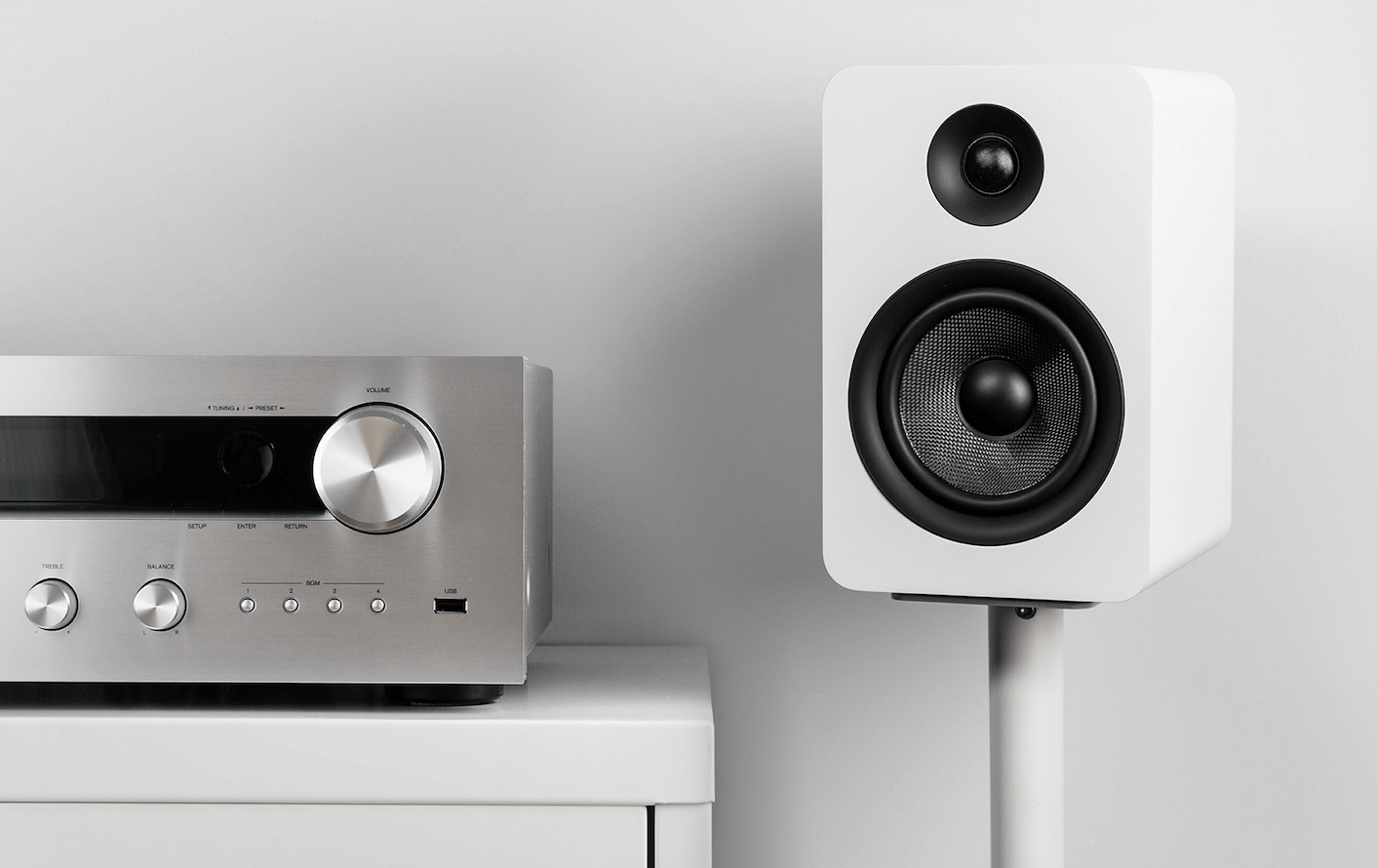 Measuring just 10.7 inches high by 6.9 inches wide by 8.1 inches deep (YU Passive 5.25″) and 8.7 inches high by 5.5 inches wide by 7.5 inches deep (YU Passive 4″), both speakers utilize the same high-quality drivers as the acclaimed Kanto YU6 and YU4 active speakers to deliver a wide sound field with precise imaging. The two models are available in black or white vinyl wrap to complement any home, office or desk setup.
"The YU Passive 5.25″ and YU Passive 4″ are Kanto's return to the passive speaker segment and were designed to offer high-quality sound at attractive price points," said Jason Zavarella, Kanto Product Manager. "They're ideal for listeners in small to medium-sized rooms, for use in home theater systems, or as an affordable speaker upgrade."
The YU Passive 5.25″ and YU Passive 4″ cabinets are constructed from acoustic-grade MDF to eliminate unwanted internal resonances for detailed and uncolored sound. Both models feature knurled 5-way speaker binding posts that enable easy connectivity and include standard 1/4″-20 mounting holes for securing the speakers to optional Kanto floor standing or desktop speaker stands.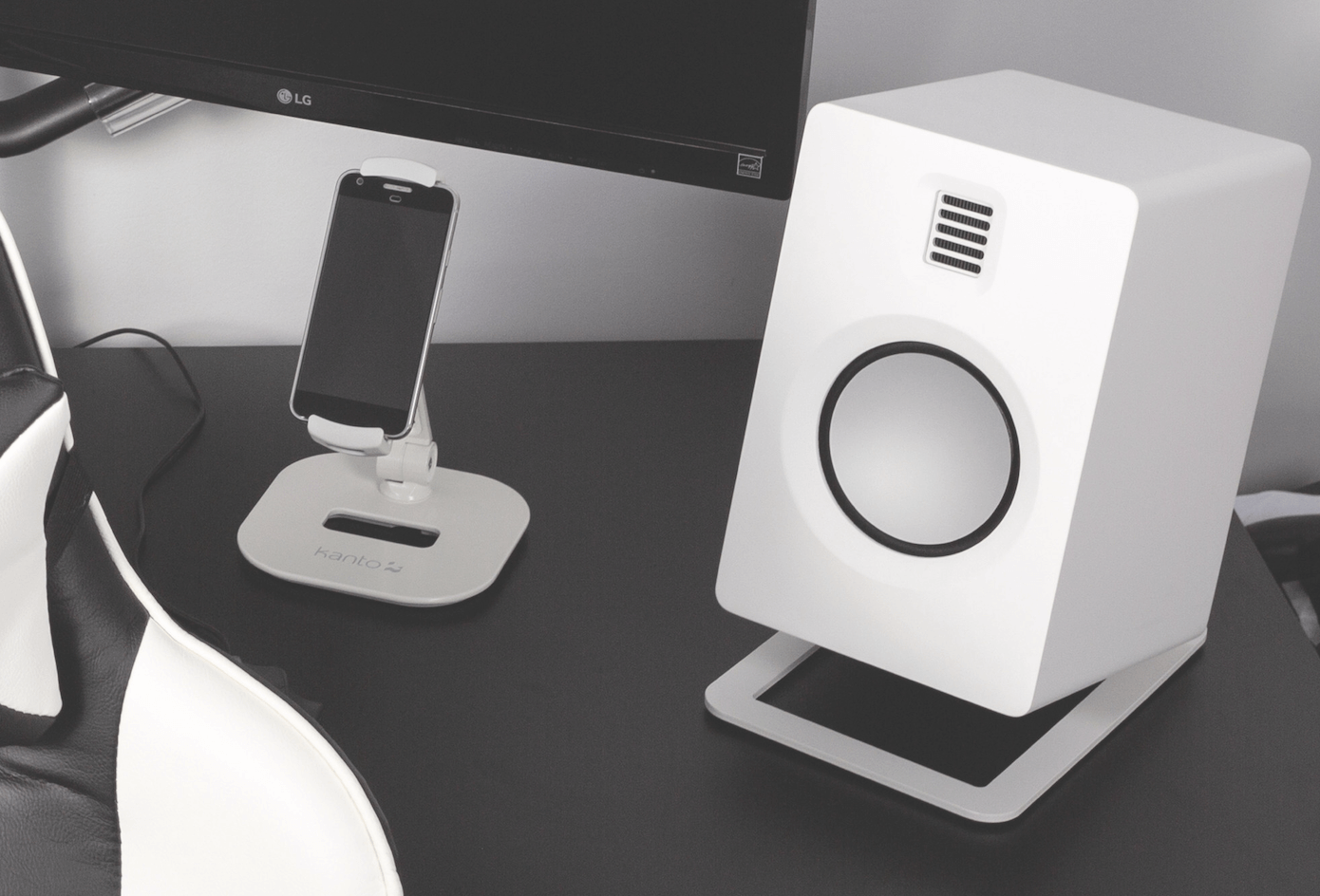 The Kanto YU Passive 5.25″ and YU Passive 4″ speakers are currently available in black and will be available in white in June. They carry a two-year manufacturer's warranty.
Operating out of Metro Vancouver, BC, Kanto Audio has been designing and manufacturing audio products since 2007.