Agata Mossop has been with the Lenbrook Group of Companies for close to 20 years and is presently the company's Vice President, Channel Development. Agata is well known in the consumer electronics industry representing brands such as psb, NAD and Bluesound. Agata also holds an MBA from the Roman School of Business, University of Toronto. For our ongoing "This is Personal" series, Agata answers all the questions you'd never ask but this time, on video!!
Favourite….  Ideal….  One Day… Best….  Yes/No?….
Airline: Air Canada – but only when I have status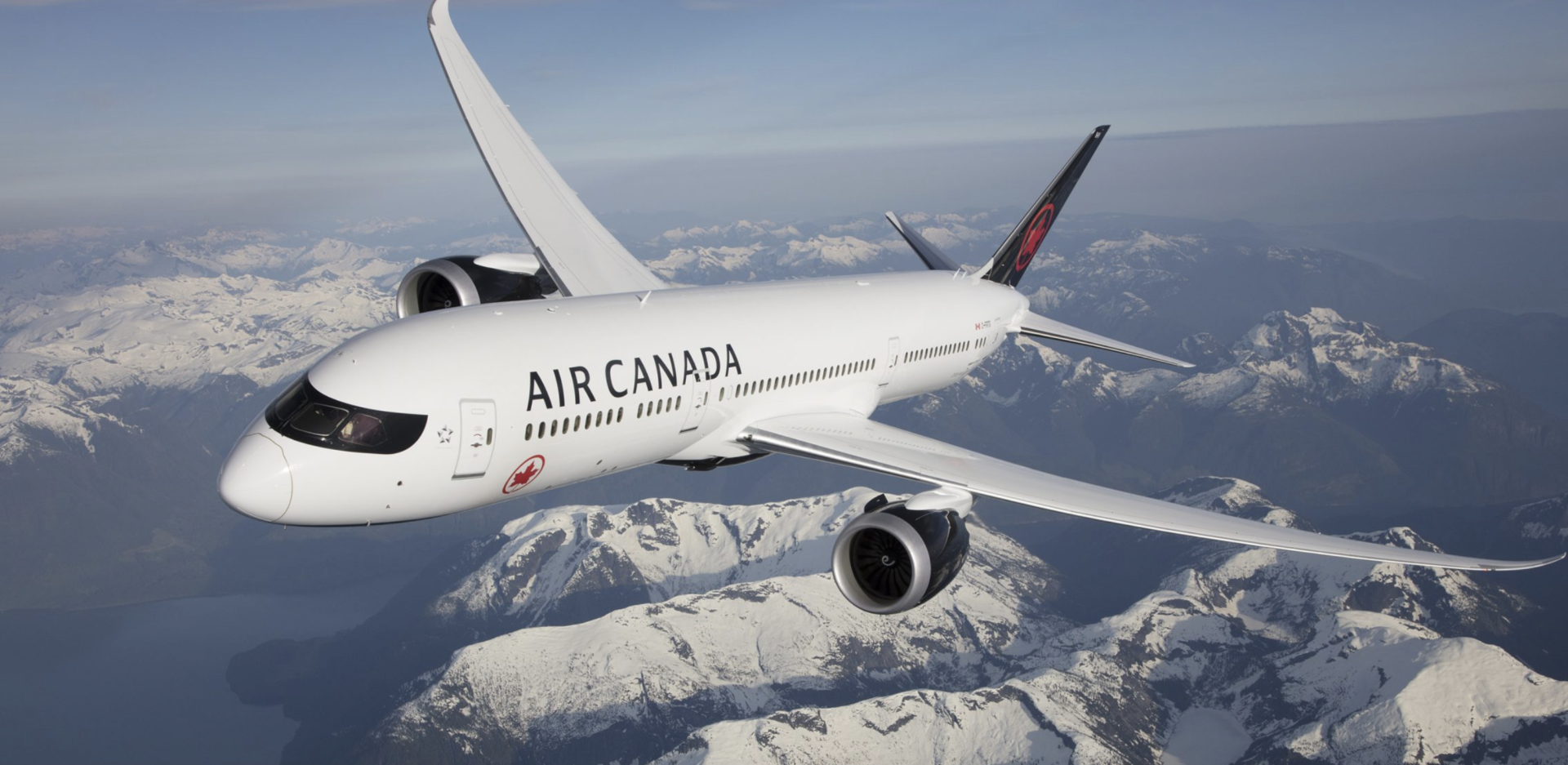 Airport: Zurich (for the amazing lounge)
Beach or Mountain:  Both but let's go with beach seeing the weather we have outside
Breakfast (Weekday): Avocado toast with a poached egg
Breakfast (Weekend): Avocado toast with a poached egg
Band: Pink Floyd
Car: Lambo and the brighter the colour the better!
City: Paris
Country: Italy
Cocktail: Wine
Comedian: Jerry Seinfeld
Date: September 16 2006 – the day my daughter was born
Daydream: All my work is done.  When will it end?
Diet: which one?
Desert: Not a fan
Dinner (Weekday): Salad with chicken
Dinner (Weekend): The same or something ethnic like Indian
Dress: Biz casual but shoes are important
Drive: Stick shift, winding road, top down
Escape: Bed, blanket, Netflix
Excuse: I have a scheduling conflict
Family: Complicated
Hotel: Saint Germain, Paris
Holiday: Christmas time
Hideaway: The perfect cottage when we finally find it
Indulgence: Wine
Movie: Bond
Movie Star: Meryl Streep
Music: Rock
Nonfiction Book: "Kitchen Confidential" Anthony Bourdain
Perfect Day: Starts by sleeping all night
Pet: No…sorry!
Piece of Advice: Sometimes don't answer the phone even if its ringing
Restaurant: Too many but usually it's Italian or Fusion
Saying: Just get It Done
Sports: Winter sports, figure skating, also swimming
Sound System: Bluesound, psb, NAD….. Duh!
Singer: Adele
Television Series: Sopranos
Theme Song of your Life: "Girls just wanna have fun"
Trade Show: CES for the glitz, Munich for the industry, IFA for the discovery
Time of Day: Happy Hour!
Water: Sparking