In this new series, we get away from behind the desk and ask the men and women who run the Canadian consumer electronics industry to weigh in on the 44 questions that have nothing to do with business but you wish you knew but were afraid to ask! In this week's installment we rapid-fire Dick Tuerlings, the Managing Director, Audio Division for Gentec International. Dick has worked with Gentec for just shy of 14 years and is responsible for the Canadian sales and branding for audio heavy weights such as Klipsch, Pioneer, Onkyo and Pro-Ject.
Favourite…. Ideal…. One Day… Best…. Yes/No?….
Airline: Air Canada "We are not satisfied until you are not satisfied"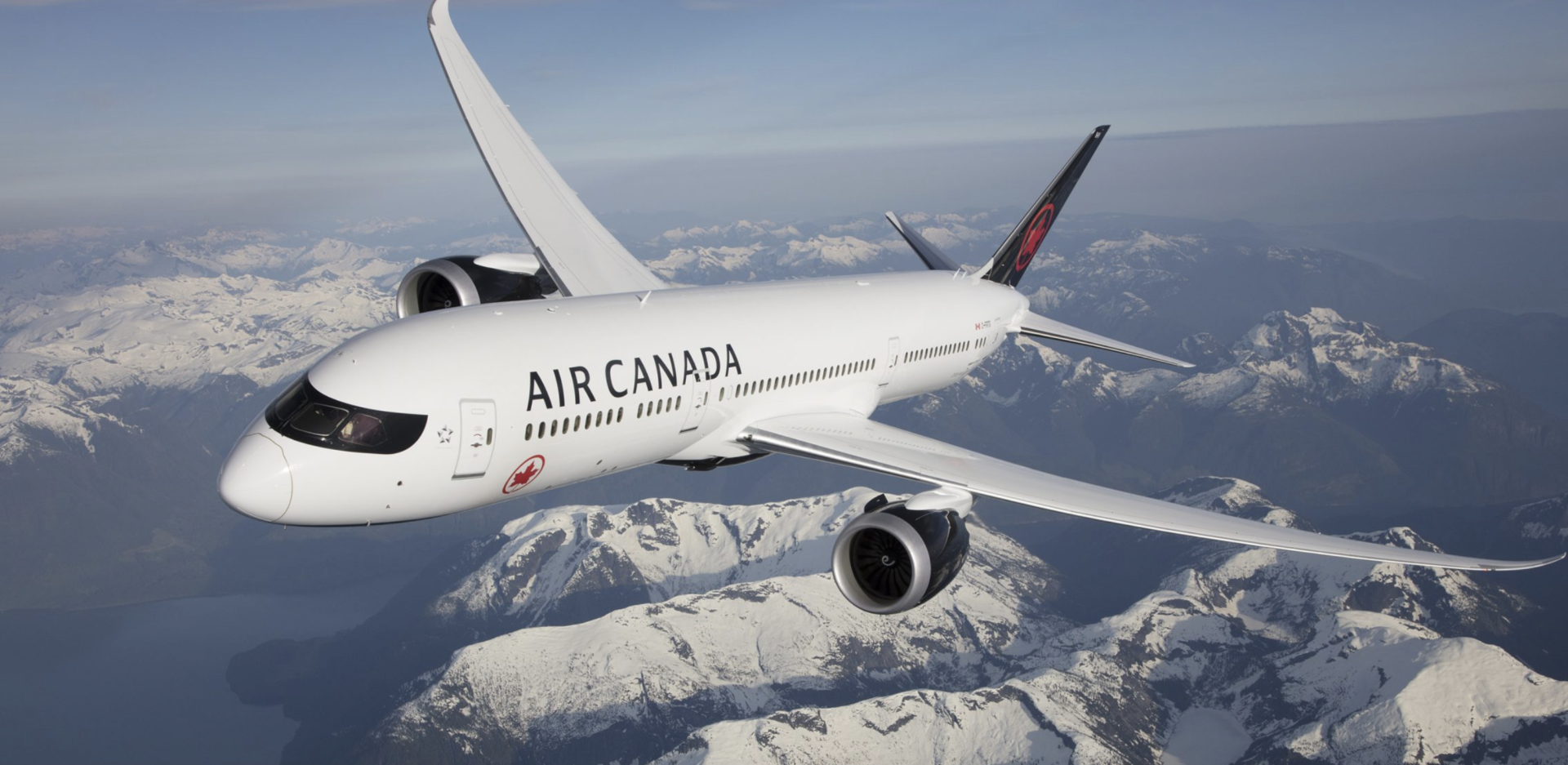 Airport: Munich
Beach or Mountain: Beach Duh..
Breakfast (Weekday): Always before leaving home
Breakfast (Weekend): In style with the family
Band: Wow…..too many
Car: Reliable
City: Innsbruck
Country: Canada
Cocktail: Gin and Tonic
Comedian: Russel Peters
Date: March 24
Daydream: Flying a helicopter
Diet: Trying
Desert: Hardly ever, but it would be cheesecake
Dinner (Weekday): Simple but fresh ingredients
Dinner (Weekend): French preferably
Dress: Casual but respectful
Drive: Responsible
Escape: An evening with the TV to myself
Excuse: Not very often
Family: Big
Hotel: Clean!
Holiday: Away without email preferably
Hideaway: In the country
Indulgence: Good red wines
Movie: Most Quinton Tarantino
Movie Star: ok….Jennifer Anniston
Music: As much as possible in quality
Books: Jack Reacher
Perfect Day: Sunny, 22 Degrees and a big hike or mountain bike ride followed by a great dinner with friends
Pet: Dogs…. Always more than one
Piece of Advice: Stay humble
Politics: Sorry about those
Saying: Nothing ever stays the same
Sports: Not interested
Sound System: Big and Powerful
Singer: James Taylor
Television Series: Top Gear
Theme Song of your Life: Stay humble and kind
Trade Show: Munich High End Show
Time of Day: 7 PM
Water: Scuba Diving
Want to participate? Contact John here and we will send you the questions!