Focal is showcasing its new 100-T series loudspeakers at CEDIA Expo 2022 in Dallas. Designed for large residential and commercial spaces like hotels, shops, and restaurants, the line includes in-ceiling and outdoor speakers with new features to meet the requirements of large-scale integrated systems.
There are five speakers in all in the new line: three in-ceiling products (100 ICW5-T, 100 ICW6-T, 100 ICW8-T) and two IP66-certified outdoor loudspeakers (100 OD6-T and 100 OD8-T), rated for their guaranteed protection against dust and water. They are direct descendants of 100 Series, which was created exclusively for the residential market, in terms of design and technologies. This includes a Polyglass cone, aluminum tweeter, and excellent sound quality even at low volume, says Focal. They are compact, slimline and have magnetic, ready-to-paint grilles.
The speaker drivers are designed to have very low directivity and remove any "shower effect" so the sound can cover a large listening area. An adjustable transformer, meanwhile, adjusts the power of each loudspeaker for 70 volt or 100 volt systems.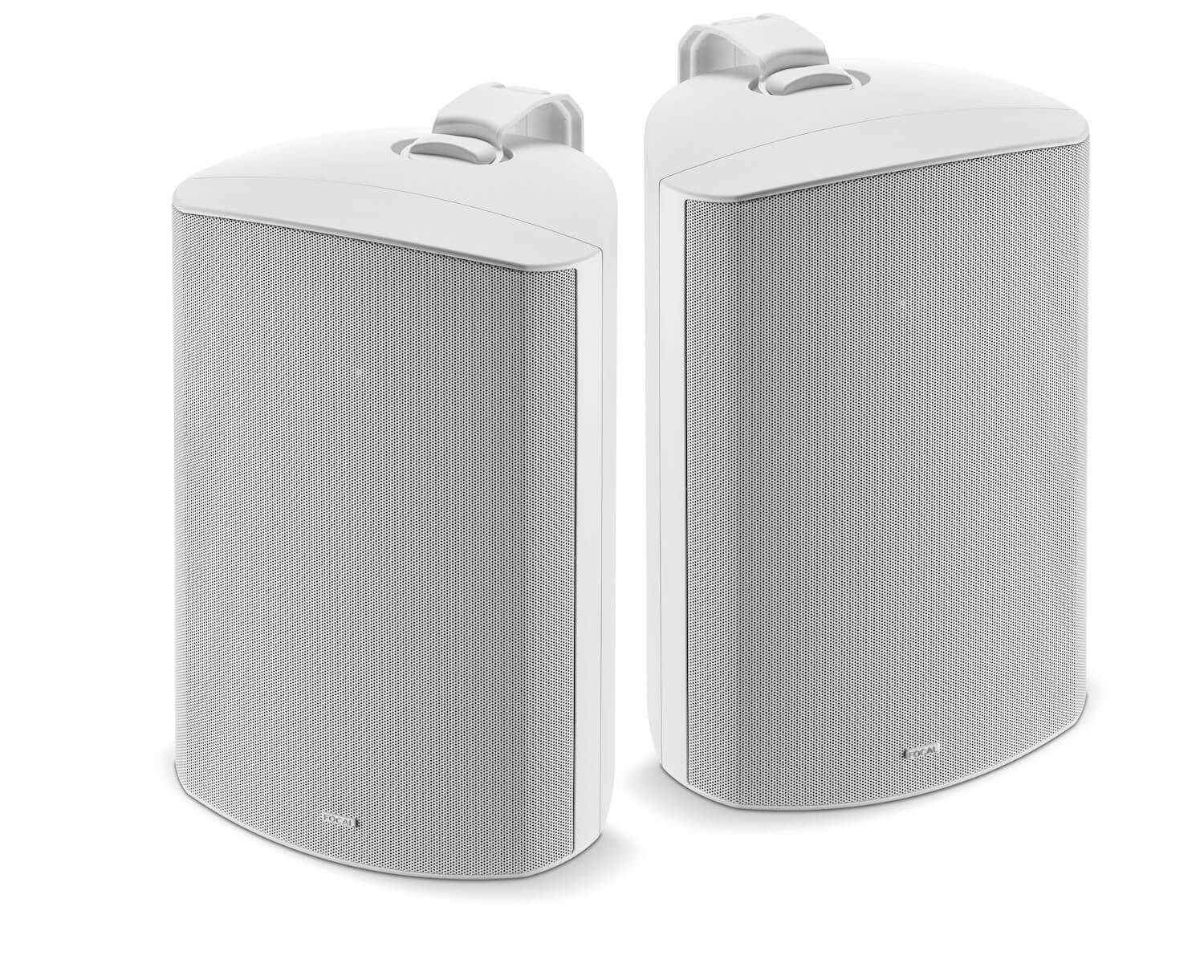 Available this month, the Focal 100 ICW5-T will be $389 in Canada, the in-ceiling 100 ICW6-T $469 and the 100 ICW8-T $559; while the 100 OD6-T and 100 OD8-T IP66-certified outdoor speakers will come in black or white for $519 and $579, respectively.