The first Focal powered by Naim shop by VerVent Audio has opened in Canada in Saskatoon, Saskatchewan, joining a network of Focal and Naim stores around the world.
The Focal Powered by Naim space opens in the Pulsworks Audio Arts store and features an inviting atmosphere for customers where they can engage with products from the two brands. The store includes listening areas and a headphone bar for experiencing hifi and home cinema. The store, meanwhile, is staffed by an expert team.
A variety of products are on display , including the high-end Naim Statement amplifier system, Focal Utopia Scala Evo speaker, Naim Solstice special edition turntable, Naim streaming music players, and the Focal Clear Mg and Celestee headphones. Products from the Professional Collection are also on display, including the Focal Alpha Evo studio monitors.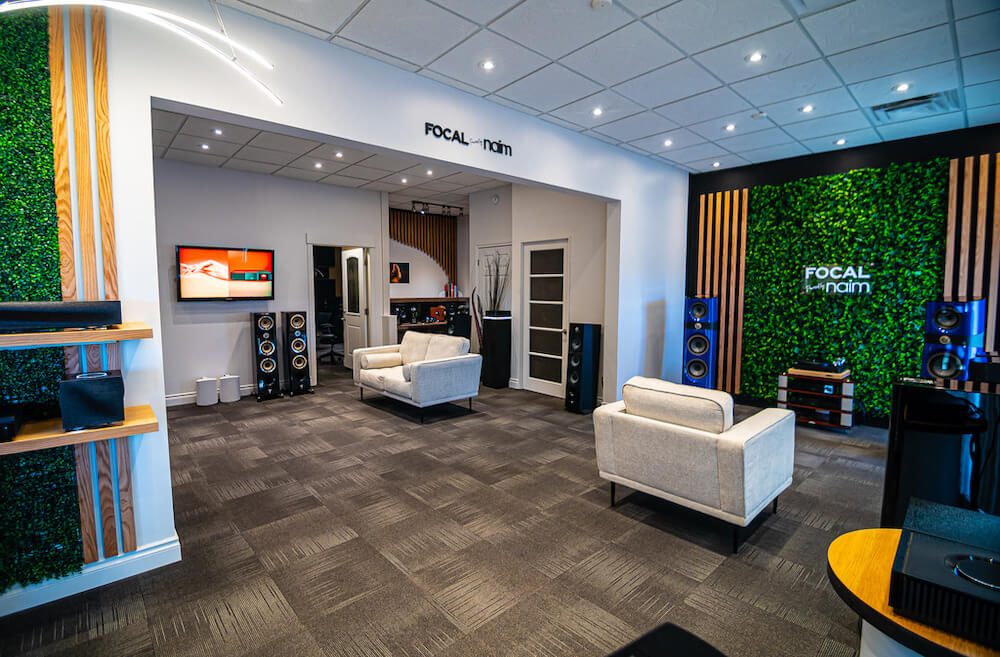 This Focal and Nail store is the first space in Canada and the 14th worldwide. VerVent plans to open cities in additional cities throughout Canada this year, with plans for Vancouver, Edmonton, Montreal, and Toronto. Around the world, there are stores in Australia, France, China, South Korea, Germany, Czech Republic, United Kingdom, and U.S.
The Focal Powered by Naim store is located at 2009 Alberta Ave. in Saskatoon.
Born from the merger of French audio company Focal and British hifi brand Naim Audio, Vervent Audio Group's brand subsidiaries signal a new investment phase and direction for Vervent in the U.S. and Canada.