Naim Audio is continuning the celebrations of its 50th anniversary with the NAIT 50, a remaster of the first NAIT amplifier released way back in 1983. Only 1,973 pieces will be released.
The NAIT 50 boasts technically improved circuits and can be combined with a streamer. New features of the anniversary edition include a headphone output.
Handcrafted in Naim's workshops, NAIT 50 features aluminum construction with the signature chrome-bumper look. Its front panel is a nod to the iconic design codes of NAIT 1.
The price for the limited-edition NAIT 50 in Canada is $4,599 and will be available July 2023.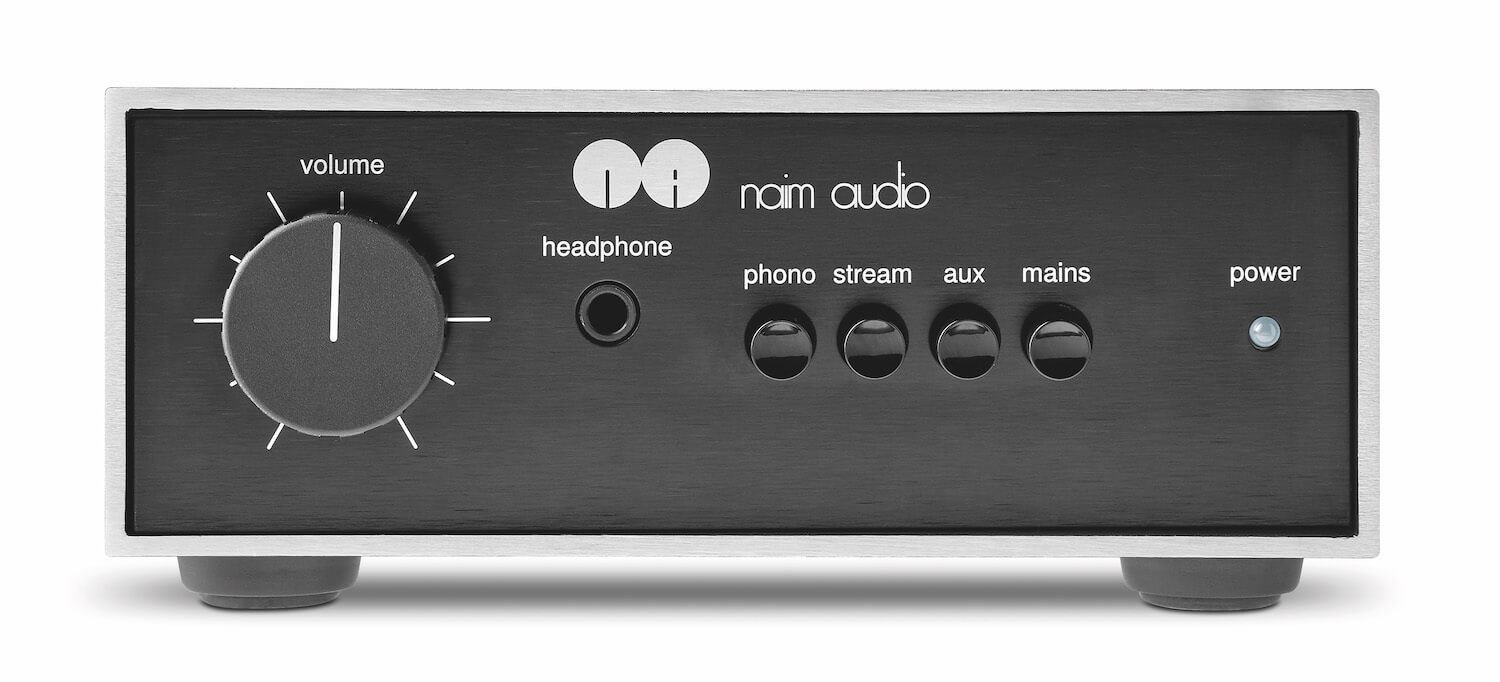 Additionally, NAIM Audio is introducing the Classic 300 series. Designed and developed by Naim engineers in England, the line begins with the NSS 333 high-resolution streaming solution ($13,999) that can handle the highest-quality file formats for UPnP devices and streaming services. The NSS 333 also improves the performance of other audio devices in your system, with a universal control across the entire Naim range, all from the Focal and Naim app.
Next is the NAC 332 preamplifier ($13,999) and NAP 350 amplifier ($10,999). The NAC 332 is the "analog centre" of your system, delivering optimal performance to amplifier and loudspeakers. Connect headphones as well as the NVC TT phono preamplifier to play vinyl.
NAP 350 is Naim's flagship monoblock amplifier. Combine it with the loudspeakers of your choice and use it alone or combined with others. Thanks to its silent cooling system, it is easy to install in your chosen environment with no sound disruption.
Finally, vinyl lovers will improve their experience with NVC TT (pricing TBD), an easy-to-use phono preamplifier. Its design is reminiscent of the iconic Statement amplifier. It is easy to connect, and thanks to NPX TT, its dedicated power supply, NVC TT connects to a number of separate components, including existing Naim products.
The NSS 333, NAC 332, NAP 350, NVC TT, NPX TT and NPX 300 will be available October 2023.