When Netflix first launched in Canada in 2010, the service had everyone intrigued with its affordable price of $7.99 per month for unlimited viewing. Cord-cutting quickly became the norm as customers who were sick of paying hundreds of dollars for cable signed on for this intriguing concept. Even if they had to up their home broadband Internet plans for more data and faster bandwidth, it was worth it. Let's not forget the advantage of being able to watch on the go from a mobile device, too!
Fast forward more than a decade and a Netflix subscription is more than double that at $16.49 for the standard plan. If you want Ultra HD to keep up with the times and get the best viewing experience possible to match your fancy new TV, that will cost you $20.99 a month. Comparatively, it's still far less than a standard cable or satellite TV package. Plus, Netflix's content library has expanded exponentially since then, both in sheer selection and quality. Logically, subscribers should expect to be paying more.
Netflix has increased pricing incrementally, which might seem less overwhelming then a $5 at a time jump less often. But it also has subscribers balking at yet another price increase each time it happens. In October 2020, Netflix increased its pricing by $1 and $2 per month for the standard and premium plans, respectively, and began to quietly charge GST and HST in 2019. It appears every few years, the price has jumped a couple bucks, adding up to at least the cost of a few months service added to the annual fee over the last decade.
But Netflix also has Emmy-winning shows, Academy Award-nominated movies, and some of the most talked about content of the last decade. It costs to produce this level of quality and subscribers must realize that some of that cost will end up filtering down to them, whether or not they were among the millions who marvelled at Squid Game or watched expensive shows like Sense8 and The Get Down.  
Cracking Down on Sharers
The latest news is that Netflix is testing an additional fee for subscribers who share their passwords with family and friends. It's based on single subscriptions being consistently accessed at different addresses, and the announcement has subscribers up in arms. Accounts being shared between households is impacting Netflix's "ability to invest in great new TV and films for our members," says the company in its official announcement. The new fees will be first tested in Chile, Costa Rica, and Peru, but subscribers can expect this to cross over to Canada and the U.S. at some point.
The idea of a password sharing price is justified, no matter how much we don't like it. You knew you wouldn't be able to skirt by scot-free forever! Variety cites an Advertising Research Foundation survey from 2021 that claims close to 36% of Americans share their Netflix login with relatives. That's a lot of potential lost revenue. (Though chances are grandma and grandpa would likely just not watch if they had to pay themselves).
The fee would work out to US$2.99 more per month (about $3.76 in Canadian funds) to add what Netflix is calling "sub accounts" that would allow up to two people you don't live with to access your account, with their own unique profile, personalized recommendations, login, and password.
It's understandable to be upset after having enjoyed a paid subscription service for free for so long (thanks, grandkids, parents, and siblings!) or splitting the cost with someone else to effectively get Netflix for half price. But it's also easy to forget that this isn't really permitted. It's like going to a buffet, paying for one meal, then having your friend walk up with you and fill a second plate. It's money out of a company's pockets that is rightfully theirs.
With that said, Netflix may be using verification codes to confirm if someone who is an account owner really lives there, which means mom and dad can easily call you when they get the request to confirm the code and keep watching. That person who has been using your Netflix account since you logged in at their house that one time years ago, however, unbeknownst to you, might be out of luck unless they want to have that awkward conversation.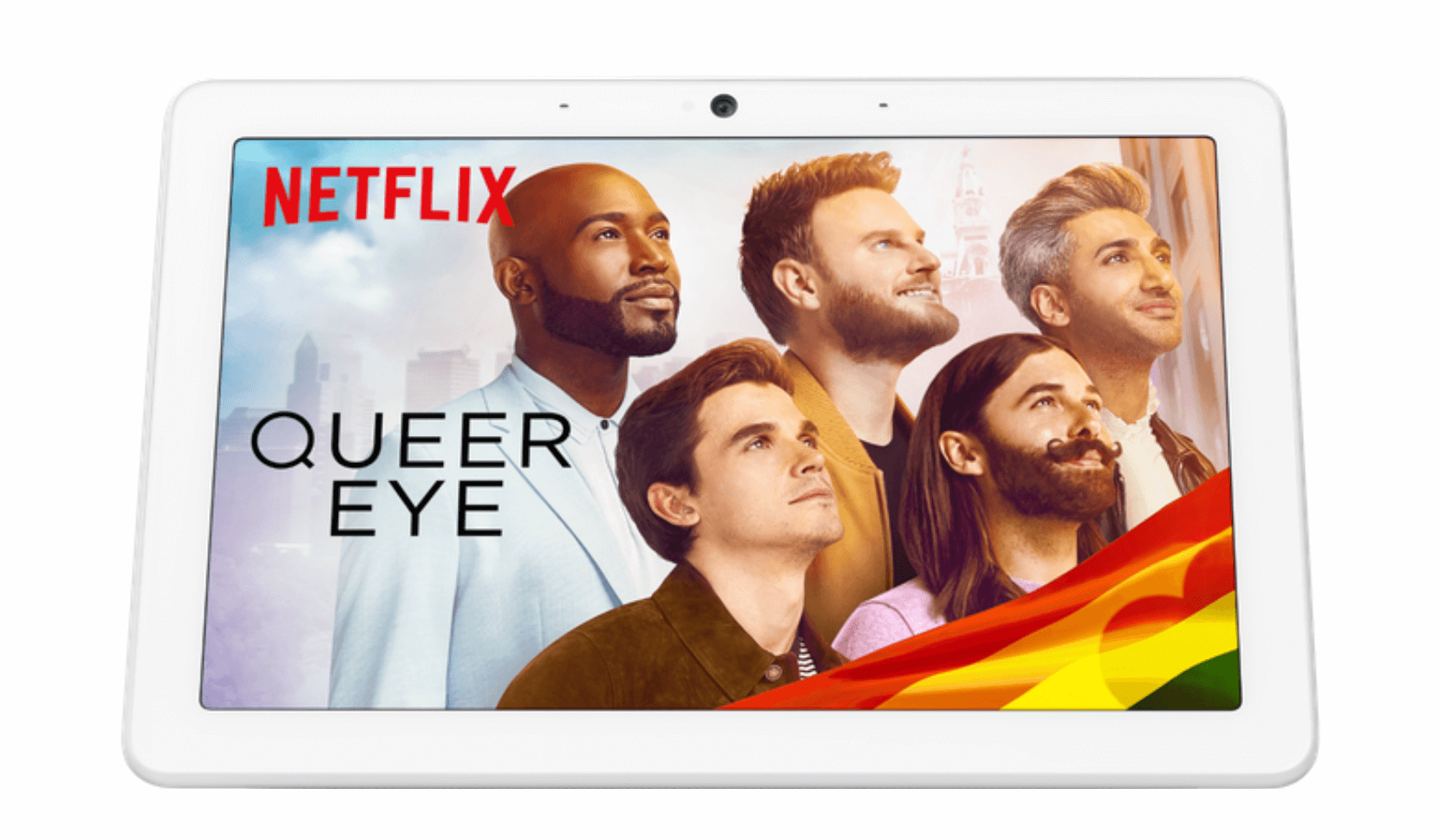 There are legitimate reasons an account might be accessed at different addresses, like your summer cottage where you go every few weeks or your daughter signing on from her college dorm or while spending the summer at her grandparents. It stands to reason in these situations that the subscription, with simultaneous streams, should follow them. The only way to fully crack down would be to reduce the number of simultaneous streams or total devices permitted per plan. But such a change would be really annoying for users who love to watch in multiple rooms at home and on the go via mobile devices; especially those with bigger families and multiple kids.
While there's the potential for added revenue, however, something tells us the subscription sharing fee could be the catalyst that leads those who have been on the fence about cancelling to do just that.
Watch Out For Cheaper Competition
The rising costs and added fees aren't all Netflix has to worry about. It's also important to note that when Netflix first launched, it was effectively the only game in town. Now, there's Crave, Amazon Prime Video, Disney+, Apple TV+, Paramount+, and plenty other streaming services with programming that targets all types of interests. All of them, it should be noted, are also cheaper than Netflix. Amazon Prime Video doesn't cost anything over and above a standard Amazon Prime subscription for online shopping and free same-day or next-day shipping. And let's face it: who doesn't already have an Amazon Prime subscription these days anyway? Apple TV+, meanwhile, is just $5.99 and has introduced fans to fabulous shows like The Morning Show, Ted Lasso, and Severance. Want to watch Picard and other great originals and CBS content? Paramount+ is also six bucks per month.
Despite how justified Netflix might be in its choice to consistently hike the subscription prices thanks to its steady stream of amazing shows and movies, not to mention the unmatched user interface, the streaming service doesn't have a lock on all the best content. Sure, you might have to sacrifice shows like Bridgerton, The Witcher, and The Queen's Gambit, and movies like The Adam Project and the Oscar-nominated The Power of the Dog. But there's no shortage of comparable choice elsewhere.
Amazon Prime Video's The Boys has fans talking while Crave's access to the entire HBO library is enticing (with HBO now added as standard with Crave, its pricing is now similar to Netflix at $19.99/mo., but still slightly less.) While Netflix offers a ton of great animated and teen/tween content for kids, most parents will make do with a $11.99 subscription to Disney+ instead to get other options in that space, including exclusive access to movies like Turning Red along with tons of shows and movies from the Disney Vault. (Note that Disney+ also upped its price from the launch pricing of $8.99 per month).
Is it Time to Cancel Netflix?
The same group of people who cried that it was time to cut the cord are now questioning whether it's time to cut the invisible Netflix cord. Ironically, it's the same argument that once existed for cable and satellite: while there are infinite channels (or, in the case of Netflix, an endless library of content), chances are you don't watch 80% of what's available. Why pay for what you don't watch? At $8, we were fine paying for hundreds of shows when we only watch a dozen or so. At $20, and still likely the same number of shows (with other favourites added from additional streaming services) the decision becomes more difficult to justify.
Consider that even with subscriptions to every top streaming service, you're probably still paying less than you did for a linear cable or satellite TV package. But for those who don't watch a ton, comparing $21 per month or $252 per year for Netflix to being able to stream TV shows baked into Amazon Prime for $7.99/mo. or $144 per year for Disney+, or the same price for Paramount+ and Apple TV+ combined, it's clear what should be cut for the most to be saved.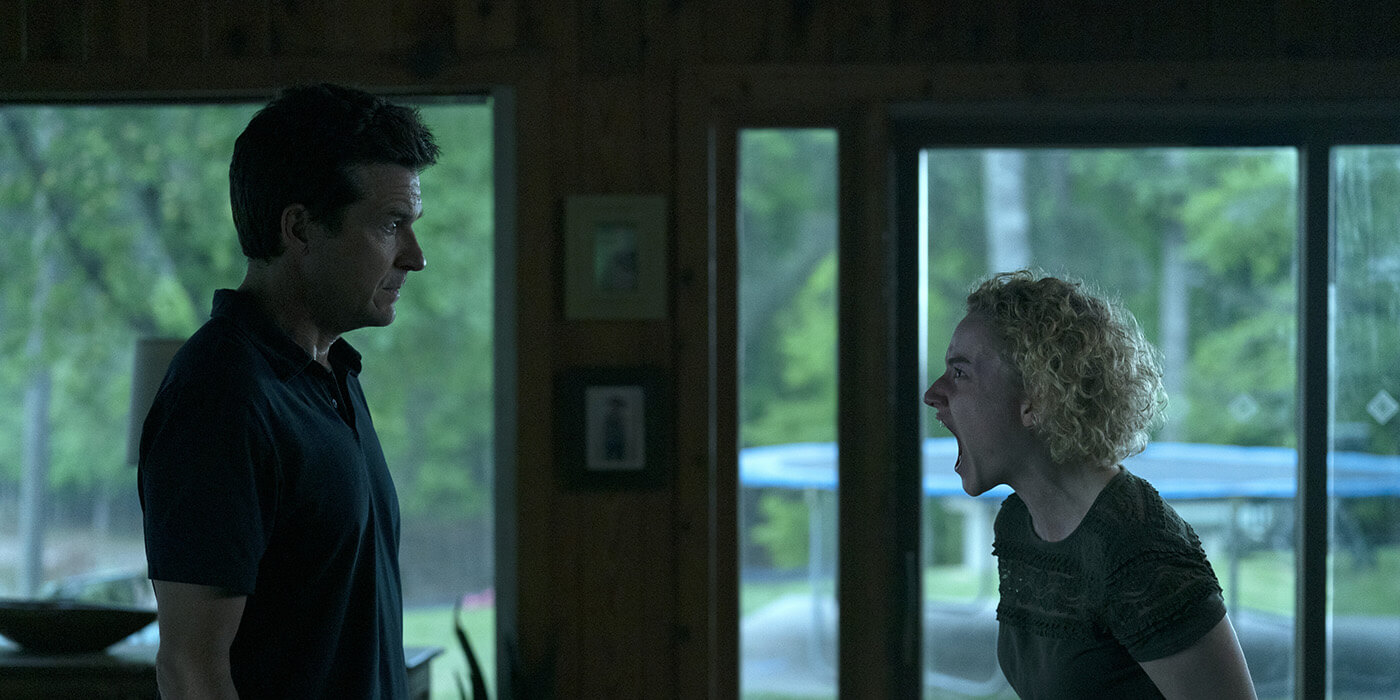 Netflix may only have a few price hikes or add-on fees left in its bag before Canadians start to really get upset and pull back. Funds to create quality content are critical, but it's nothing without the people to watch it. It goes both ways, though. Without the people to watch it (and legitimately pay for the service), there's no money to purchase and produce the content. If you want an ad-free experience, you'll have to pay for it.
So, should we be paying more for Netflix? Yes. Should we be sharing subscriptions? It depends. But are we still paying less for TV than ever before? Absolutely. That's something worth supporting, whether you opt to stick with Netflix, check out the other options, or keep your subscriptions to all of them and enjoy endless entertainment for just a few more bucks each year than you did the year before.