Urbanista has released its latest pair of active noise cancelling headphones, the Miami, which comes in four stylish colors and an Ambient Sound Mode so you can hear your surroundings when needed.
The headphones offer up to 50 hours of continous play time per charge, or up to 40 hours with ANC mode on. Activate ANC with the push of a button, ot switch to the built-in Ambient Sound Mode if you need to hear your surroundings or someone trying to speak to you more clearly.
On-ear detection technology is programmed to pause when the sensors detect that you remove the headphones from your head and restart when they are put back in place – you don't need to manually press pause or play.
"The Urbanista Miami headphone is designed to transport the emotions in your music, right to your soul," says Axel Grell, the Acoustical Engineer who developed the sound design for Urbanista Miami. "With a warm contoured bass that extends to ultra-low frequencies, clean mids and highs, Miami provides a stunning, crisp sound experience whether you choose Active Noise Cancelling, Default, or Ambient Sound Mode."
Inspired by the vibrancy of the Florida city and popular vacation destination, the Urbanista Miami ANC Wireless headphones come in Pearl White, midnight black, ruby red, or teal Green.
They connect via Bluetooth 5.0 and are adjustable for a custom fit using the cushioned shells that Urbanista says are comfortable for all-day listening. They come with a hard travel case, AUX cable, airline adapter, and USB Type C charging cable.
Urbanista CEO Anders Andreen says the Miami are the over-ear alternative to the company's best0selling London earbuds.
"We have combined features such as Active Noise Cancelling and Ambient Sound Mode with trendy colours and amazing audio quality, all whilst remaining true to our contemporary Scandinavian design," he adds. "We have always taken inspiration from the world's most exciting cities and Urbanista Miami makes a great addition to our line-up of wireless products."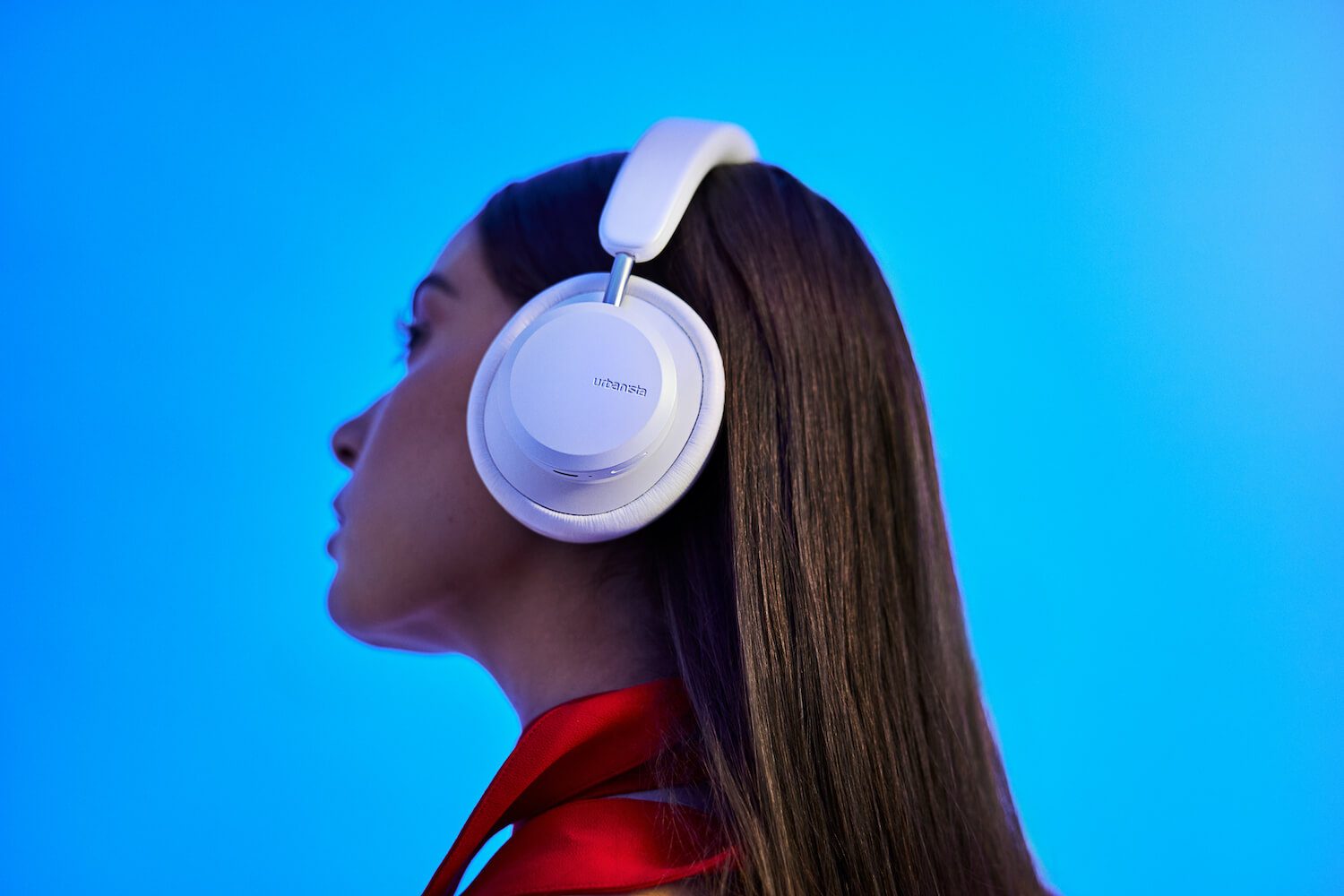 The Urbanista Miami headphones are available in Canada through Erikson Consumer for $200.