Bowers & Wilkins has launched a brand-new finish for its Pi5 S2 in-ear True Wireless 9.2mm drive unit headphones, which are now available in a Sage Green hue, joining the existing premium finishes, including Cloud Grey, Storm Grey and Spring Lilac. The Pi5 S2 offers seamless access to user-selectable noise cancellation plus an ambient pass-through mode, and it features twin built-in microphones per earbud for high-quality phone calls.
Pi5 S2 continues to offer premium design and materials plus upgrades to connectivity, extended earbud battery life, and a doubled Bluetooth range to up to 25m when compared to the first-generation models. A five-hour listening time is on offer before a recharge is required, with a quick charge function delivering an additional two hours' listening time from just a 15-minute charge. The charging case provides an additional 19 hours of battery life.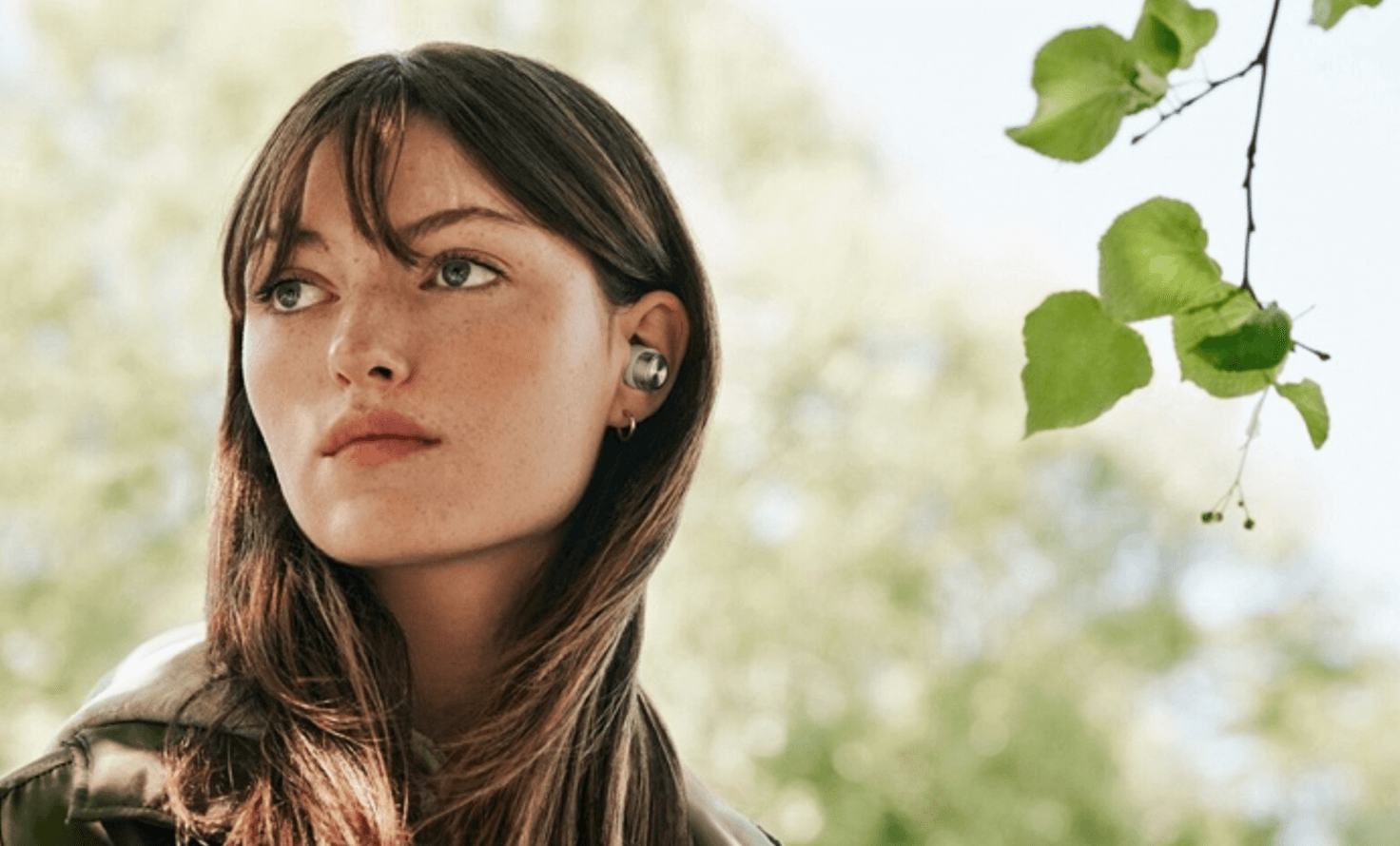 As with all new Bowers & Wilkins headphones, Pi5 S2 is fully integrated with the Bowers & Wilkins Music App offering complete user set-up, configuration of noise cancellation modes, and wear sensor adjustment, the Music App also supports high-quality streaming capability direct from your mobile device to your earbuds via services such as Qobuz, TIDAL and Deezer.
Available now at $299 USD