Amazon has announced that it is nearing construction on a 4.1 million square foot warehouse in the Los Angeles suburb of Ontario, California, making this Amazon's largest fulfillment centre in the world.  The five story, 97-foot-tall building sits on top of what once was a cattle feed lot.
So just how big is 4.1 million square feet? That translates to 94 acres meaning the new Amazon warehouse could fit 94 NFL football fields inside the structure.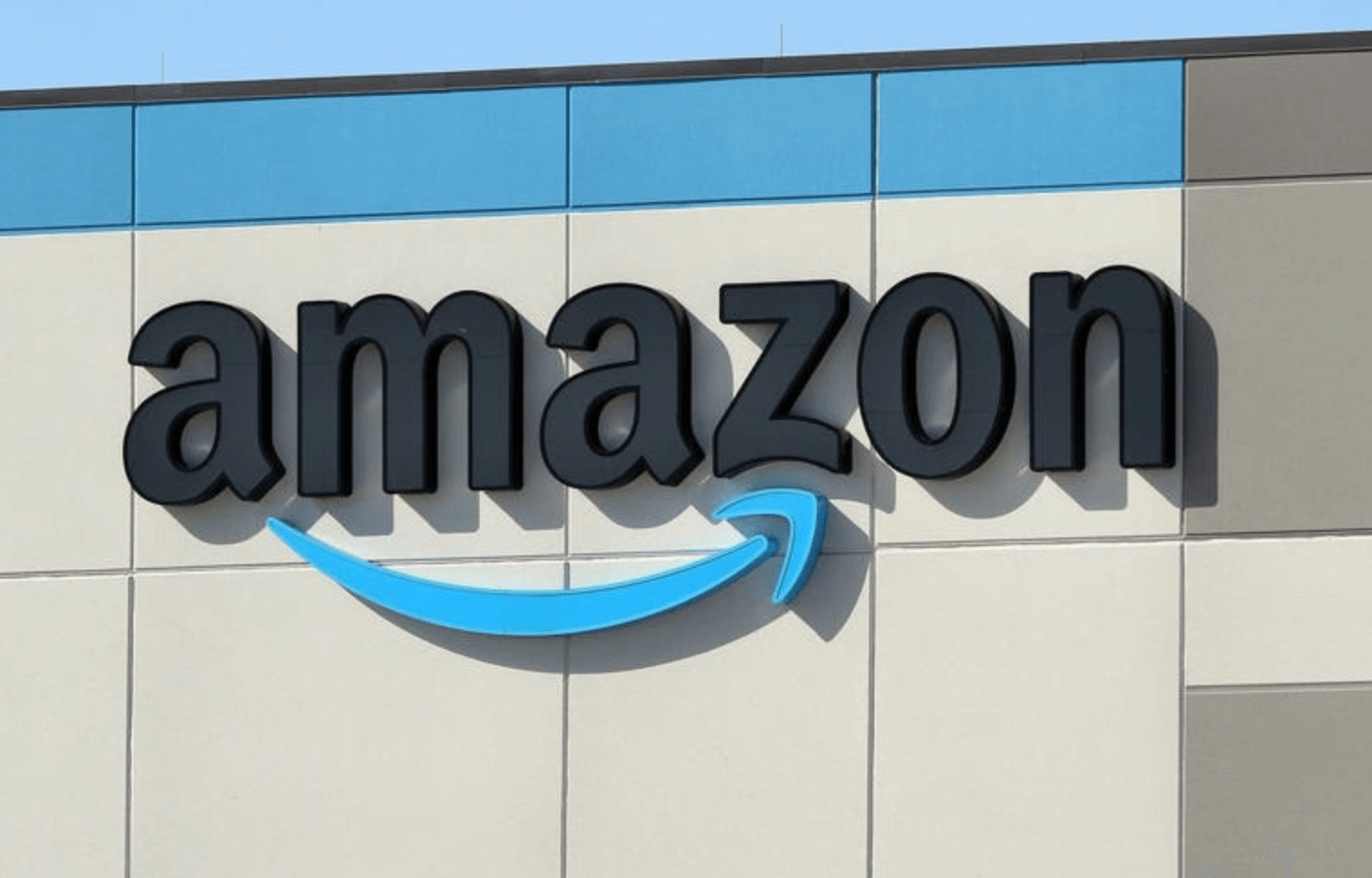 For another visualization, Terminal One at Toronto's Pearson Internal airport, the largest in Canada and the 12th largest terminal in the world is 3.7 million square feet, so the Amazon warehouse would still have close to half a million feet to spare.
How about this to add to the jaw dropping visualization? Times Square, the most famous area in New York City is 11,600 square feet so 353 Times Squares can fit in to the new Amazon warehouse.
Amazon CEO Andy Jassy said in Amazon's first-quarter 2022 earnings report that it took the company 25 years to amass 193 million square feet of warehouse space but just two years to double its global network to 387 million square feet, of which 370 million is in North America.
In a press release Amazon said that the new warehouse will employ 1,500 who will work alongside an army of robotics to ensure packages are delivered on time. Based on analysis from other Amazon large fulfillment centres, robots outnumber employees by an average 10 to 1
While the 4.1 million square feet is the largest in Amazon's inventory, the company operates eight other buildings spanning at least 3.8 million square feet.
Another comparable to digest just how large Amazon is, the company just announced that it plans to buy iRobot, the maker of the Roomba robot vacuum. iRobot, a publicly traded company reports annual earnings of about $1.4 billion which is just a little more than what Amazon generates in sales in one single day.
The new California warehouse is expected to be operational by December 2022.