We're less than a week away from 2023, and for many, the start of a New Year can't come soon enough. One of the things we love to do to mark the beginning of a new year is make a resolution we hope to stick to and goal we want to achieve. Here, I have gathered tech ideas of products that can help you maintain some of the most common New Year's Resolution for longer than just the first few weeks of the year.
New Year's Resolution To Get Fit: Fitness Tracker or Smartwatch
A fitness tracker or smartwatch is the first and most logical tech device to use when you are trying to work on your fitness. The great thing about the latest ones is they track far more than just steps, heart rate, and active minutes but also things like sleep, temperature, blood oxygen, and more. By using a fitness tracker and app alongside other apps for things like food and hydration tracking, you can get the motivation and encouragement you need to keep going.
Pair the new tracker you just received for Christmas (or plan to buy for yourself during Boxing Week) with a good at-home fitness program or gym membership or commit to doing something like running every morning. The best thing you can do is find a group of friends willing to go on the journey with you and use one another for accountability. A silly sweaty selfie and workout summary from your fitness tracker is the perfect daily group message to keep you all motivated and laughing.
My recommendation: the Fitbit Charge 5 or Apple Watch Series 7 or 8 for workouts or a Garmin Forerunner model like the Forerunner 945 for runners. With a new Fitbit purchase, you can enjoy a Fitbit Premium trial with more detailed analytics as well as access to on-demand workouts in the app. With a new Apple Watch, meanwhile, you get a trial to Apple Fitness+. In both cases, these can get you going with a program right out of the box.
New Year's Resolution to Eat Healthier: Personal Blender
A personal blender is a simple way to make homemade dips, sauces, smoothies, and protein shakes. There isn't a ton of clean up and many come with lids so you can make a healthy breakfast smoothie to drink on the go. With battery operated models, you can even bring it with you to whip up a quick snack at the office instead of grabbing donuts, muffins, and other sweet treats. Buy fruit and vegetables in bulk and wash and freeze the excess beyond what you can consume in a week. Then use this for smoothies and shakes. Add some protein powder, fibre, and other healthy ingredients, and you can change up the taste from day-to-day.
Meanwhile, instead of buying things like hummus, guacamole, and even pudding at the store, make your own at home in the same blender. This way, you can control the ingredients and make healthier alternatives (think cauliflower queso, for example).
My recommendation: The Blendjet 2 portable blender is small, powerful, and battery operated for use at home and on the go.
New Year's Resolution to Get More Sleep: Sleep Headphones
There's plenty of sleep tech you can use to get a better's night rest, from sleep masks with built-in headphones (or simply low-tech masks) to white noise machines, snore aids, and more. A good pair of sleep earbuds can function as both earplugs to block out distracting ambient noise (like a partner snoring or heavy traffic outside) and soothe you to sleep with calming sounds. They typically work with an app where you can choose from a variety of audible options, from a crackling fire to rustling leaves, falling rain, and babbling brook.
My recommendation: the Bose SleepBuds II are comfortable to wear, have automatic shut-off after a specific time period, generous battery life to last a full night, and a neat app with plenty of sound options from which to choose.
New Year's Resolution to Spend Less Money: Money-Saving App
If you find yourself having to stick to a tighter budget than usual this year due to a reduced income, higher variable mortgage payments, or simply just rising costs of everything from groceries to gas, you'll welcome some help in monitoring and managing your spending. A money saving and budgeting app is the perfect download to help get you on track and rein in your spending. These apps can sync with your bank and credit card accounts than keep track of payments, income, investments, and more to help you budget accordingly. You can also keep track of bill payment due dates, recommendations on where you can negotiate to get a reduced bill (for example, with your Internet or TV cable provider), and more.
My recommendation: Mint by Intuit is a free app that's available for both iOS and Android and offers custom budgeting, spend tracking, and even subscription monitoring so you know when a free trial is about to expire, for example, and you'll be automatically renewed and billed. A new feature coming to the app will even allow you to cancel subscriptions right from the app. Sync it with all your financial accounts and you get a picture of your full financial status. Since it's owned by Intuit, you can also file and track your taxes via TurboTax right from the Mint app as well.
New Year's Resolution to Travel More: Various Tech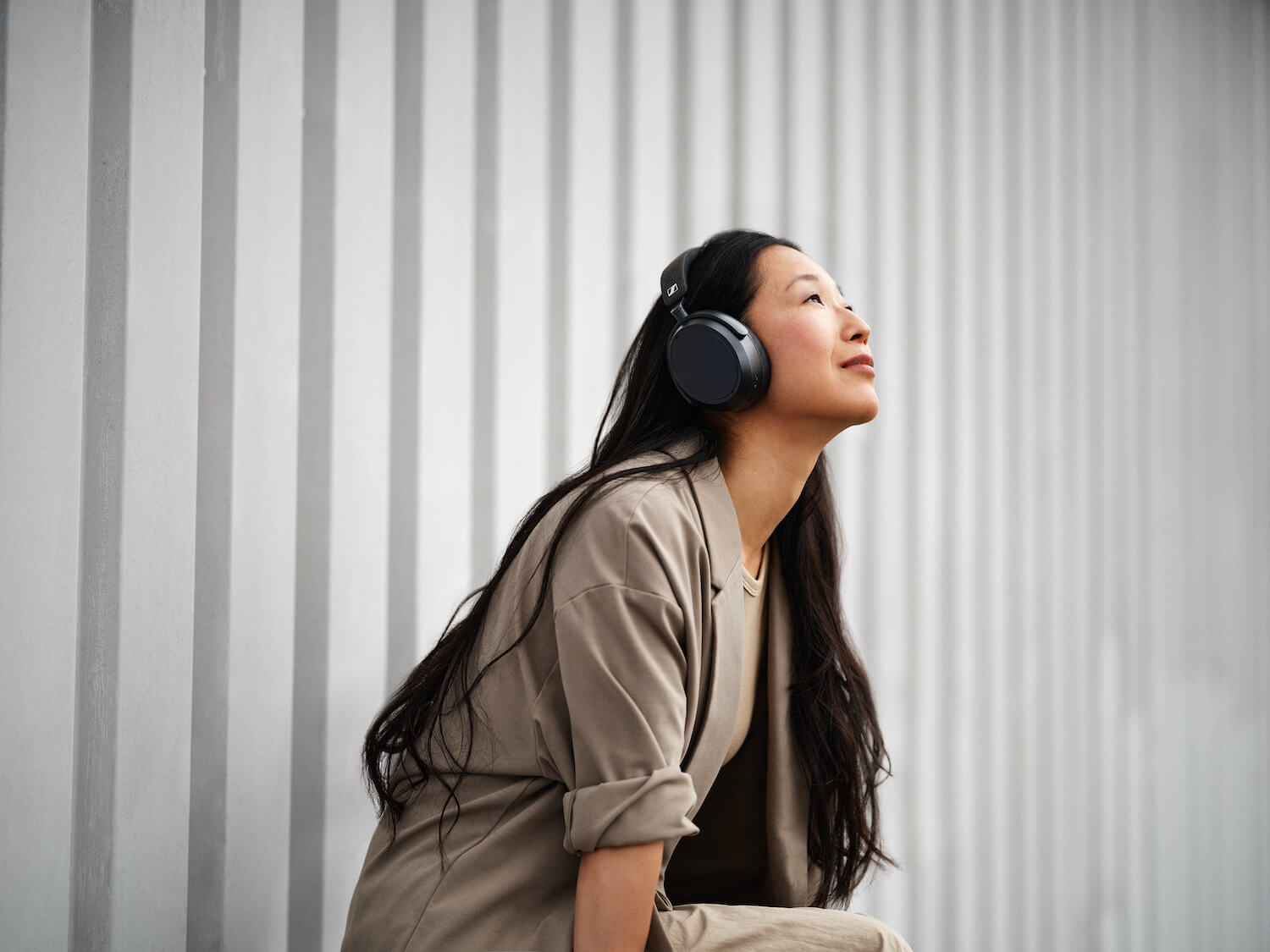 This is a New Year's Resolution we can all get behind: live the "YOLO" life, take more time off work, and travel more. Visit countries you have never been to, Canadian cities and provinces you have never checked out, and explore what the world has to offer. Instead of banking those vacation days, use them.
In terms of tech that can help, there's plenty you can invest in to make your travel plans go more smoothly. Grab a good pair of noise cancelling headphones to use on the plane and a solid new laptop and smartphone so you can stay connected to the office if you decide to spend a month in Italy and work remotely. A portable charging bank can keep you connected no matter where you are. Consider a luggage scale to ensure you don't exceed limits when traveling with plenty of outfits or bringing home tons of souvenirs.
My recommendation: I recently invested in a MacBook Pro M1 laptop and Apple iPhone 14, which will both help me stay connected while I'm traveling for both business and pleasure. Meanwhile, when it comes to noise cancelling headphones, Sennheiser is among the best, and the new Sennheiser Momentum 4 wireless headphones are perfect for travel. Boasting a 60-hour battery life and customized sound through the Sennheiser Smart Control app, they're a great investment for on-the-go use.
Now, get out there and enjoy the rest of 2022 while thinking ahead of all the great gear that can help get your 2023, and a personal resolution, off to the right start.